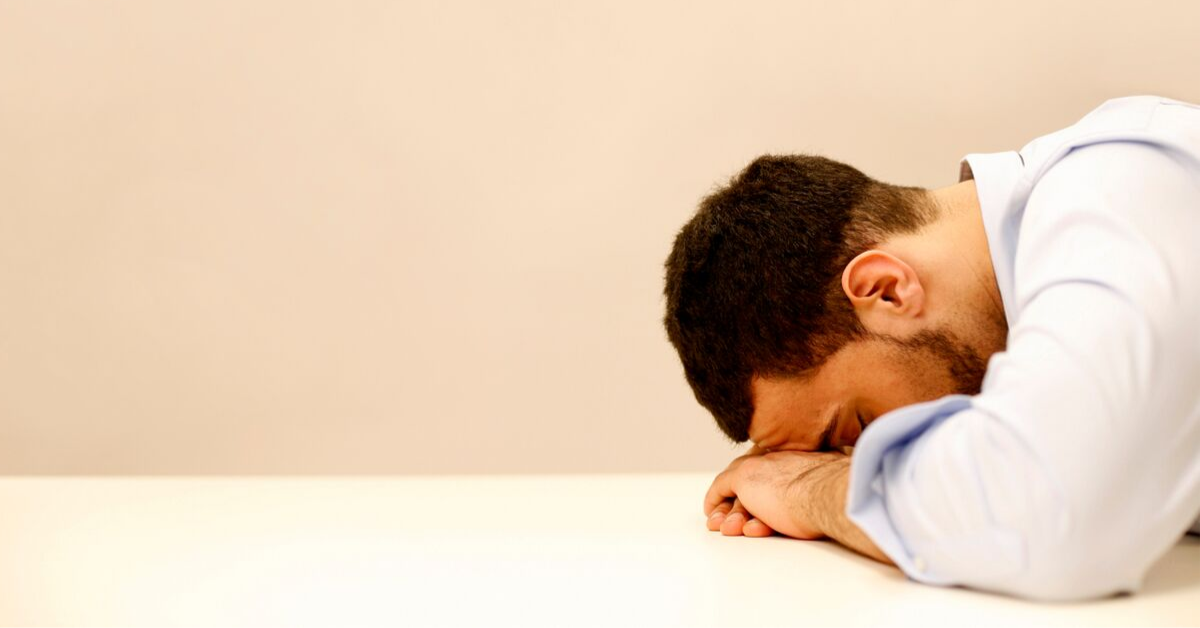 I've been left out of a will – now what?
Everyone has a right to a will, don't they? Not always.
The right to make a will is a privilege granted by the law. Abuse that privilege and it will be taken away. The law has set limits on how the privilege of making a will must be exercised.
Consider the situation in which a husband gifts his entire estate to a secret girlfriend, leaving his wife and children destitute.  Or how about a widow who makes a will gifting her estate to a lost dog's home, rather than her children who are in need.
In Victoria, a will can be contested upon application to a Judge of the Supreme Court or County Court within six months after an executor has delivered the original will to the Probate Registry and obtained probate.
Will disputes are sensitive and contentious matters requiring a high degree of skill, care and strategy. Lawyers call these disputes 'family provision claims.'
In a family provision claim, the executor is charged with the role of seeking to uphold the will in favour of the beneficiaries while the claimant attempts to tear down the will.
To be successful in a family provision claim, a claimant must prove:
The deceased had a moral duty to provide for them;
The deceased's will failed to make adequate provision; and
The amount of provision which needs to be made.
To determine the fair amount of provision, some of the matters a Judge must consider are:
The reasons for making the will;
The nature of the deceased's relationships;
The size and nature of the estate;
The financial resources, earning capacity and needs of the beneficiaries and claimant;
Contributions to building up the estate or to the welfare of the deceased; and
Previous benefits given by the deceased.
The categories of claimants are restricted.
The strongest claim is by a spouse who has been left out of a will. This normally happens if the deceased has failed to update their will or there is a blended family.
The second strongest claim is by a child who has been purposely disinherited. If the Judge can be persuaded a child was disinherited unreasonably, the claim can be particularly strong.
Demonstrating a financial need for provision from the estate is critical. That is, what is the money from the estate needed for and why.
Waters Lawyers are experts in both defending and contesting wills.
Our focus is on working with you to obtain the best possible outcome within the least amount of time.  Legal proceedings are stressful and can be hazardous to your financial and emotional health.
To obtain specific advice regarding your own circumstances, please contact us on 5996 1600 for a free and no-obligation consultation.
By Simon Varszeghy