We are energetic Lawyers based in Cranbourne who love what we do and genuinely care about our clients as well as the community we live and work in. We will always be up front about where you stand from the beginning to ensure you are aware of any risks and the likely outcome of your case.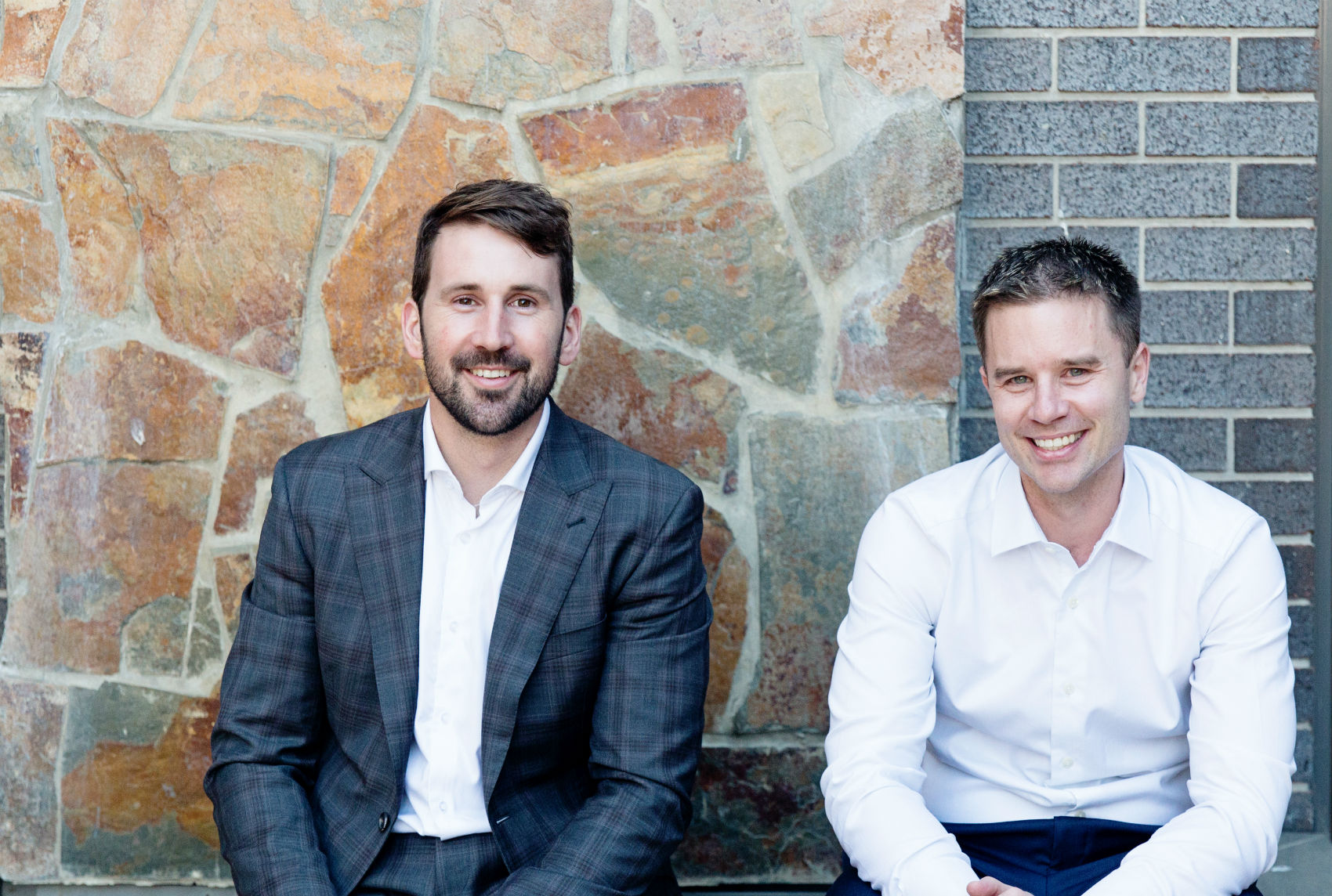 Combined years of legal experience
Percent settle before court
Percent love for Cranbourne
Simon is passionate about the law and firmly believes in the justice system and that everyone should have access to it. He was drawn to law as an opportunity to make a genuine difference in people's lives and he strives to achieve that every day. At Waters Lawyers, Simon has two primary specialisations – family law (focusing on property settlements and parenting matters) and succession law (focusing on wills and estates). However, he also deals with general disputes, criminal matters and litigation.
With almost two decades of experience, Simon began practising at a mid-tier law firm in the city and very quickly progressed to Senior Associate. Ten years ago, Simon moved to Waters Lawyers as Principal, being drawn to its integrity and commitment to putting clients first. Clients always come first at Waters Lawyers. For Simon, practising law is an opportunity to fulfil a role to the community using a defined skillset. His relationships are built on trust and he is sure to never mislead a client, continually managing their expectations by being realistic about the outcome from the onset. As he has extensive experience, Simon is able to provide his clients with an analysis of the current situation and inform the likely outcome. It may not necessarily be what they want to hear, but it will always be exactly what his clients need to know. Simon will always strive to achieve the best outcome for each of his clients. Simon prides himself on accessibility. His clients will never be barriered by an assistant or receptionist, but rather be able to reach him on his direct line or mobile. He is always on the front foot with clients to ensure they are regularly updated so there's never room for uncertainty.
In his spare time, Simon is a family man and his weekends are dedicated to his wife and young son. His ideal Sunday is colouring in cartoons with his son while enjoying breakfast at a new cafe (admittedly he is a better lawyer than an artist though)!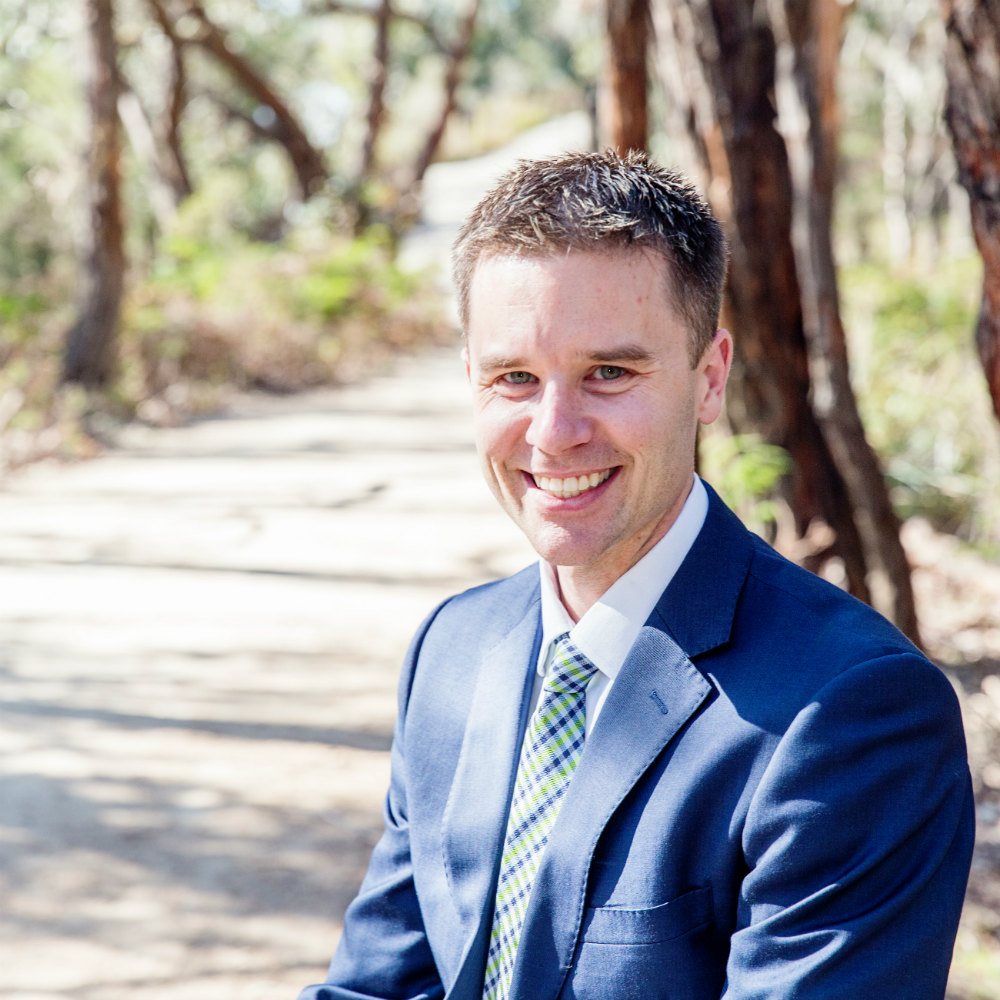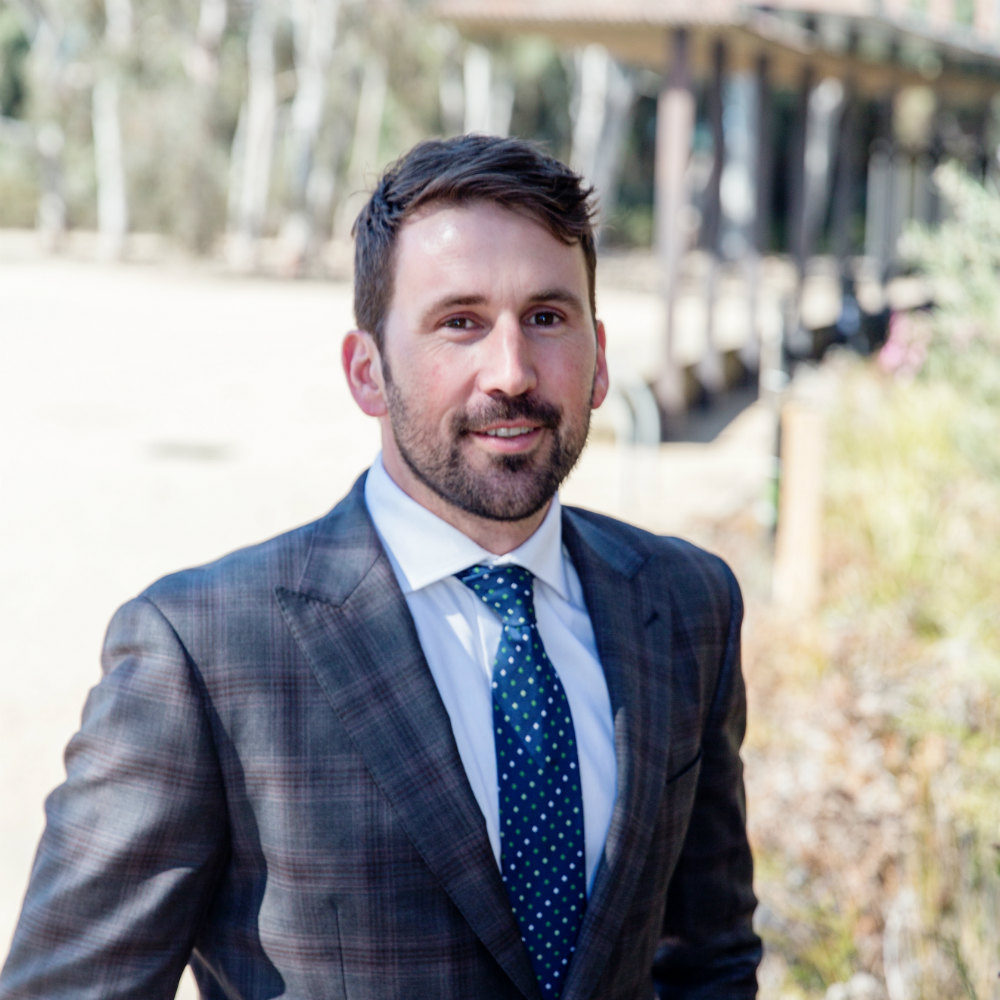 With over a decade of legal experience, Tim joined Waters Lawyers as Principal in 2016 after completing his Masters in Family Law. Specialising in family and property matters, he finds it rewarding to help his clients achieve the best possible outcome while ensuring they do not feel any strain. Assisting his clients to resolve overwhelming situations is the motivation for Tim and the reason he first entered the profession and continues to love it. He has faith in the law and believes it grows and develops with society, but it is his responsibility as a lawyer to ensure it happens in a positive and helpful manner.
Tim's core focus is a resolution for his client, achieving the best possible outcome in the quickest possible time.  From the initial consultation right through to the end, Tim is open and honest to ensure he has his client's trust and confidence at every step. He will tell them what they need to hear, analyse the risks of the situation and guide them through the possible avenues. Managing his client's expectations from the beginning ensures they have a solid understanding of their situation, the process and the likely outcome. With continuous communication, Tim's clients are never unsure of their case's progress. Clients often tell Tim that they thought the process would be daunting, but because they were given an honest analysis at the beginning and kept fully informed of the situation at every stage, they are always pleasantly surprised.
Outside of the office, Tim loves everything about the great outdoors, from trail bike riding to surfing and wakeboarding. He also enjoys travelling with his wife and two young children in their caravan in his spare time.